19 Months and 1 day old…..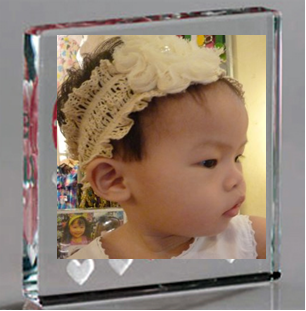 I've not been updating on Chloe's development milestones.Well, not much to update though,ok, let see how far my 'smart' brain can takes me haha

Weight: about 9.2kg
Height: Almost 89cm I think
She is definitely getting cheekier each day. Likes to say ' Da Wo' ( means beat me), when we just touch her; 'Hmm Moi' ( means Dont want), when I tell her to do something.
She loves to eat, 'Mum Mum' , she loves to dance, loves to go 'kai kai' ( go out)..:P She is very bad temper, like to throw tantrum, and if u scold her, she will give you a slap. poor Mummy and Daddy, being slapped by Chloe before.
My Chloe is growing up fast..